Contact Greenwood Village South, Greenwood, IN
Ready to connect with the finest retirement community near Indianapolis? Talk to the team at Greenwood Village South! We're here to answer any questions you may have about our retirement community in Greenwood, IN. Just give us a call or use the contact form. We're always happy to help!
We are eager to show you our community, our employees, and our residents through this experience so you can see firsthand how we are continuing to provide exceptional service during these times. Call us or fill out the contact form today to schedule a personal experience!
Interested in a career at Greenwood Village South? Check out our open positions here.
Addresses
Independent Living: 295 Village Lane, Greenwood, IN 46143
Assisted Living: 271 Village Lane, Greenwood, IN 46143
Health and Rehab Services: 183 S Smock Drive, Greenwood, IN 46143
Greenwood Village South respects your privacy. Read more about our Privacy Policy.
* Represents required fields
Residents Love Greenwood Village South (You Will Too!)
"I moved to Greenwood Village July 2019 and am amazed how Greenwood Village became my new home overnight. The men who worked so hard to help us get settled were wonderful. We rarely have to wait for help when we ask. The food is excellent; people here make you feel like it is your home. Security is such an important concern for the elderly, and I feel like we are all watched very closely. The list of activities is endless, and they offer a wide variety to fit all ages as well as each physical condition. I feel Blessed to be living here!"
Testimonial
"I have several family members (parents and aunt) who live at GVS. I am so grateful for the strong leadership in place at the community during these unprecedented times. The staff is amazing and compassionate. Their unwavering commitment to the residents is commendable. Thank you."
Testimonial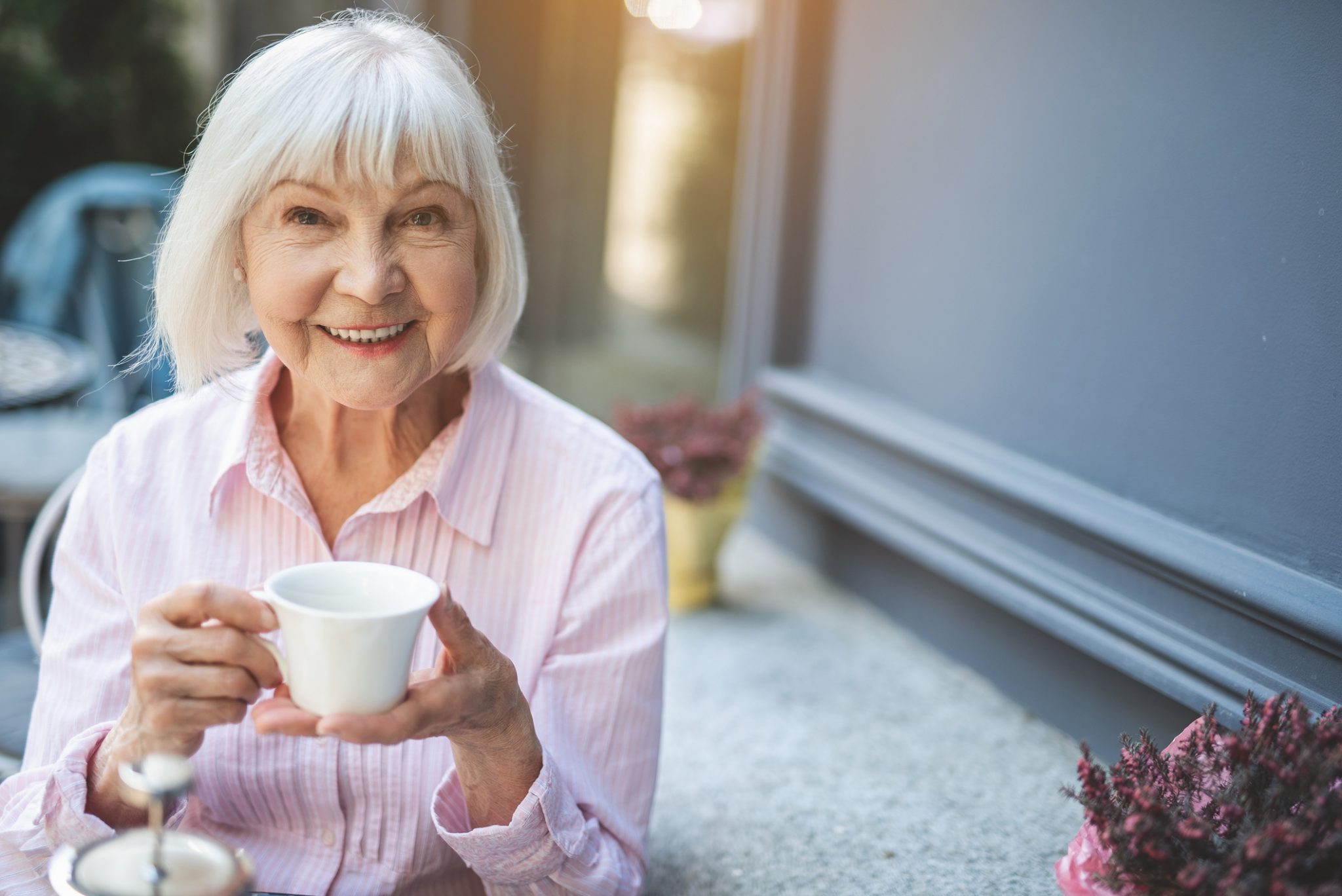 "I am very appreciative of the excellent care that my Mother-In-Law receives at Greenwood Village South. We moved her from another local assisted living facility to GVS more than two years ago and the difference in quality is immeasurable. From the conscientious staff to the vastly superior meal quality, GVS has much to be proud of."
Testimonial
"As "Newbie Cottagers" we are so blessed to be living at Greenwood Village South. The staff is always available and willing to assist no matter the need. Everything from helping find your way to adding additional shelving because you have " too much" stuff. There is so much to do, or not, depending on what is your preference. We are looking forward to our future here with the new friends we have already made."
Testimonial