Greenwood Village South, Greenwood, IN
Greenwood Village South is a non-profit Life Plan Community offering independent living, assisted living, memory care, long-term care facilities, and rehabilitative services in Greenwood, Indiana, just 15 miles south of Indianapolis. Nestled in a tree-lined neighborhood, our community has embraced the rich history and culture of our Southside location since we first opened our doors in 1962. Our LifeSTYLE Promise® ensures residents of Greenwood Village South have the freedom to live the lives they want to live—guaranteeing choice, flexibility and control over how and when services and care are structured, scheduled and delivered.
We are currently in the process of taking our first major step in a five-phase master plan which will bring to our 50+ acre campus more independent living homes, new assisted living apartments, additions to our health center, and a new social and wellness center.
Surrounding Area
Greenwood Village South is perfectly located on the south side of Indianapolis, so there's always something to do! The Colts, Pacers, NCAA championships, a great symphony orchestra, and lots of cultural attractions are all just minutes away. And with Greenwood's 271 acres of recreational space spread across 14 public parks, it's easy to get outside and enjoy the fresh air. The area is also a golfer's haven with seven courses nearby. You'll find excellent shopping and dining, too. The state's second largest enclosed shopping mall is right down the road!
We're Expanding!
Greenwood Village South is held in the highest regard in the Greenwood/South Indianapolis area, but we also consistently receive 5-Star ratings and are continually ranked best in class in quality of care both statewide and nationally. So, is it possible for the best … to get even better? We're excited to say, "Yes!" as we look ahead to our exciting new expansion and reimagining of our already amazing resident experience. Click to learn more.
EXPLORE OUR EXPANSION
Mission
We're committed to creating a strong culture and community for our residents, their families and our team. We believe this commitment shines through in our mission, vision and values.
Mission
To create an ongoing opportunity for seniors to experience an engaging and enriching lifestyle.
Vision
To be the senior living community of choice.
values
Excellence—Exceeding expectations through commitment and collaboration.
Relationships—Supporting one another's choices, opinions, and contributions.
Stewardship—Utilizing resources entrusted to us to support current operations and future endeavors.
Teamwork—Fostering a culture of empowerment and dedication.
Innovation—Exploring and implementing new approaches to meet the needs of our changing environment.
Living Tree Legacy
The Living Tree Legacy is a tradition at Greenwood Village South that allows for the creation of additional opportunities for seniors to experience an engaging and enriching lifestyle—because you're never too old to grow. Donations to the Living Tree Legacy are tax deductible and go into the programs and services offered at Greenwood Village South.

Gifts of any type are welcome, including monetary, charitable bequest, real estate, gifts of stocks, and more. To make a donation, see below or email Jordan Morrow at jmorrow@gvsnet.org.

To help support Greenwood Village South, click here to donate online. You can also use Amazon Smile to donate while you're shopping!

You may also download our donation form below and mail it along with your check to:

Living Tree Legacy at Greenwood Village South
295 Village Lane
Greenwood, IN 46143
Residents Love Greenwood Village South (You Will Too!)
I moved to Greenwood Village July 2019 and am amazed how Greenwood Village became my new home overnight. The men who worked so hard to help us get settled were wonderful. We rarely have to wait for help when we ask. The food is excellent; people here make you feel like it is your home. Security is such an important concern for the elderly, and I feel like we are all watched very closely. The list of activities is endless, and they offer a wide variety to fit all ages as well as each physical condition. I feel Blessed to be living here!
Testimonial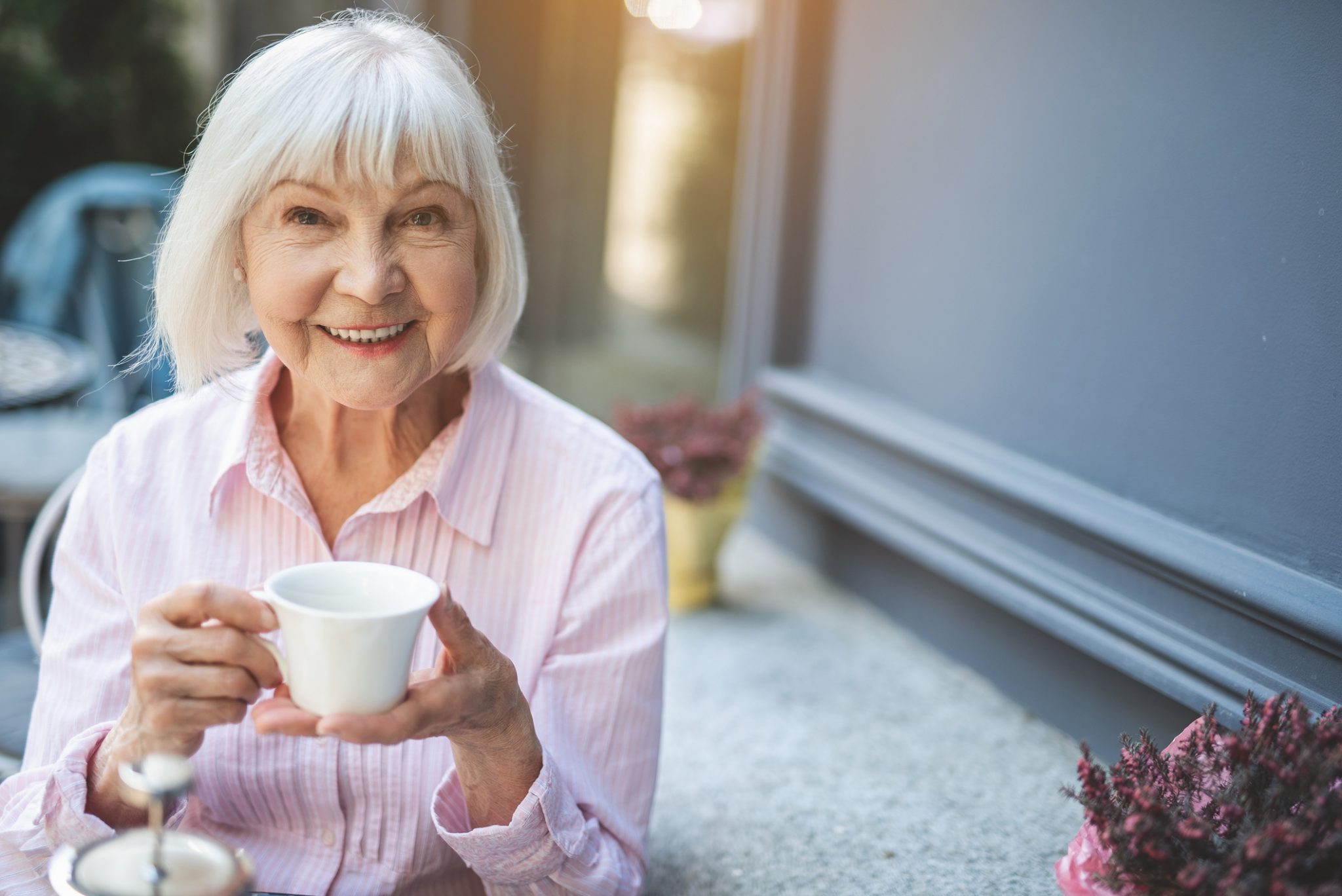 I am very appreciative of the excellent care that my Mother-In-Law receives at Greenwood Village South. We moved her from another local assisted living facility to GVS more than two years ago and the difference in quality is immeasurable. From the conscientious staff to the vastly superior meal quality, GVS has much to be proud of.
Testimonial
I have several family members (parents and aunt) who live at GVS. I am so grateful for the strong leadership in place at the community during these unprecedented times. The staff is amazing and compassionate. Their unwavering commitment to the residents is commendable. Thank you.
Testimonial
"As "Newbie Cottagers" we are so blessed to be living at Greenwood Village South. The staff is always available and willing to assist no matter the need. Everything from helping find your way to adding additional shelving because you have " too much" stuff. There is so much to do, or not, depending on what is your preference. We are looking forward to our future here with the new friends we have already made."
Testimonial
Life Care Services

®
Greenwood Village South is managed by Life Care Services®, An LCS® Company. Life Care Services leads the way in senior living with over 40 years proven experience. This innovative leadership brings passion and performance through strong financial stewardship, lifestyle-centered services, as well as high quality health services in communities as unique as the individuals who live in them. To learn more about Life Care Services, visit www.lifecareservicesLCS.com.
Life Care Services Ranked #1 in Customer Satisfaction by J.D. Power
Greenwood Village South is excited to announce our management company, Life Care Services, has become the first and only senior living company to rank first in customer satisfaction for three consecutive years among independent senior living communities in the J.D. Power 2021 – Senior Living Satisfaction Study. Life Care Services also achieved the highest score in all six factors of satisfaction: resident activities, community staff, price paid for services received, resident apartment/living unit, community building and grounds, and dining.